Mazarrón was a little fishing town in the old times but it has grown a lot, although it still preserves the authentic Spanish style of life and atmosphere.

You can find all the services and amenities you may need: Health Centre and private Clinics, Libraries, Saturday Market in Mazarrón town and Sunday Market in the Port. There are also a great variety of shops and supermarkets, wonderful restaurants and tapas bars, beautiful beaches and walks; from the Port to Bolnuevo passing by Playa Grande or El Alamillo to the idyllic La Azohía going through the enchanting Isla Plana. We have dog beaches for animal lovers, Festivals throughout the year, education courses of all sorts in the Universidad Popular of Mazarrón where you can learn languages, join theatre classes, history, photography, guitar, etc. etc. Mazarrón is also famous for its diving sites. There are many Diving Centres and we even have a Phoenician shipwreck off the coast.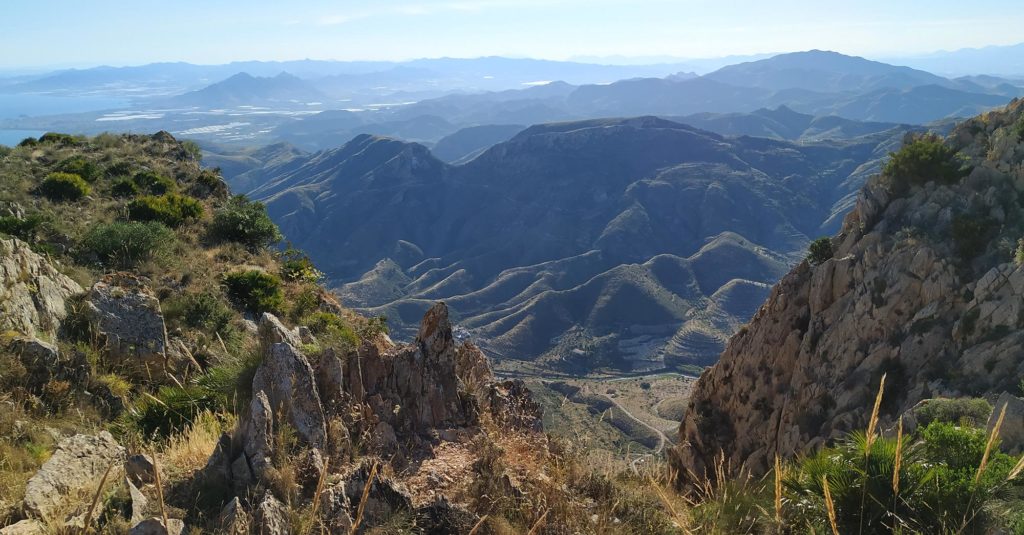 There is plenty to do all year round and only 45 minutes from Murcia and 30 minutes from Cartagena. We have access to two airports; Alicante International and the recently opened Corvera International – only 34 km (21 miles) away.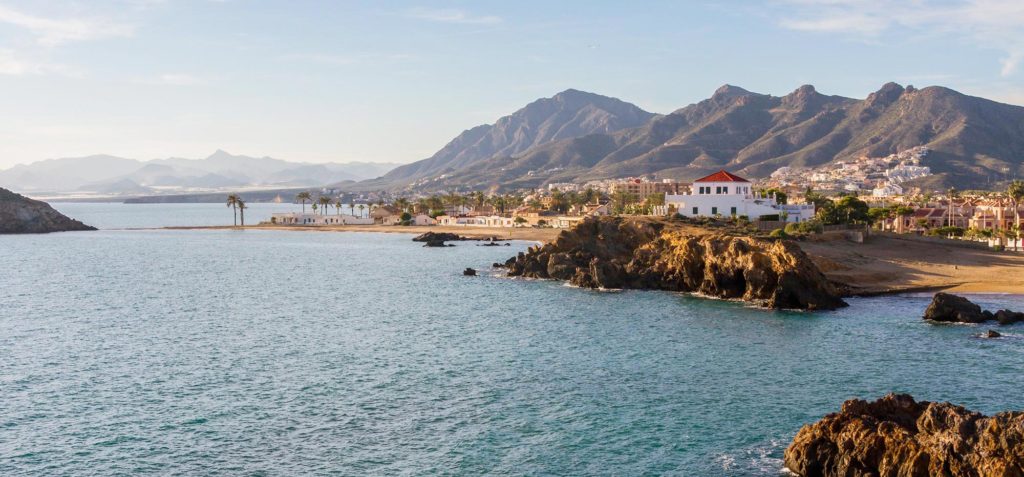 We have many places of interest to visit – such as Sierra Espuña, one of Murcia's largest forests; the unique town of Aledo with its castle at the very top of the mountain; Mazarron's Big Gun – a pre-WW2 fortress including two 15 inch artillery pieces manufactured by the British Vickers company. And further inland you can visit the shrine of Caravaca, the Hot Springs in Archena, and the wineries in Jumilla or Bullas. It is an area rich in history and culinary experiences, fiestas, places to visit and beaches to enjoy. An area ideal for your holidays and a wonderful place to live all year round .